Become a Hilltop Club Member Today!
The Hilltop Club is an exclusive NIL booster club comprised of passionate USF alums, fans and supporters that sponsors year-round social events
Your contribution provides annual membership including an invitations to exclusive Events and opportunities to experience unique USF Athletics access
USF student-athletes are now entitled to monetize their Name, Image and Likeness (NIL) and your contribution allows the Hilltop Club to support those efforts
If your business is interested in partnering with the Hilltop Club, please reach out to

[email protected]

or sign up for a business membership below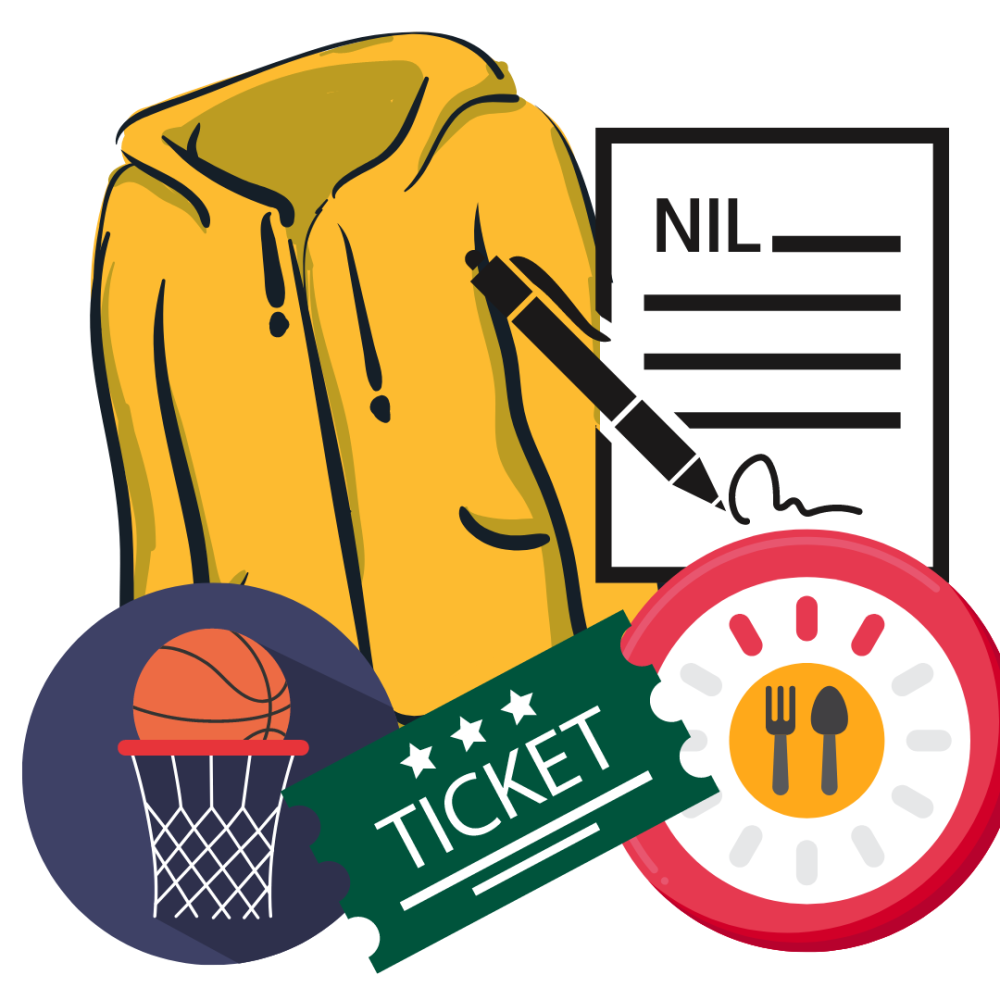 Business Member
$5,000+ Contribution
*NIL Business Partnership Consultation w/THC Executives
*Partner Directly as a Business
*Join via Online Platform
*THC Benefits Consistent with Individual Gold Membership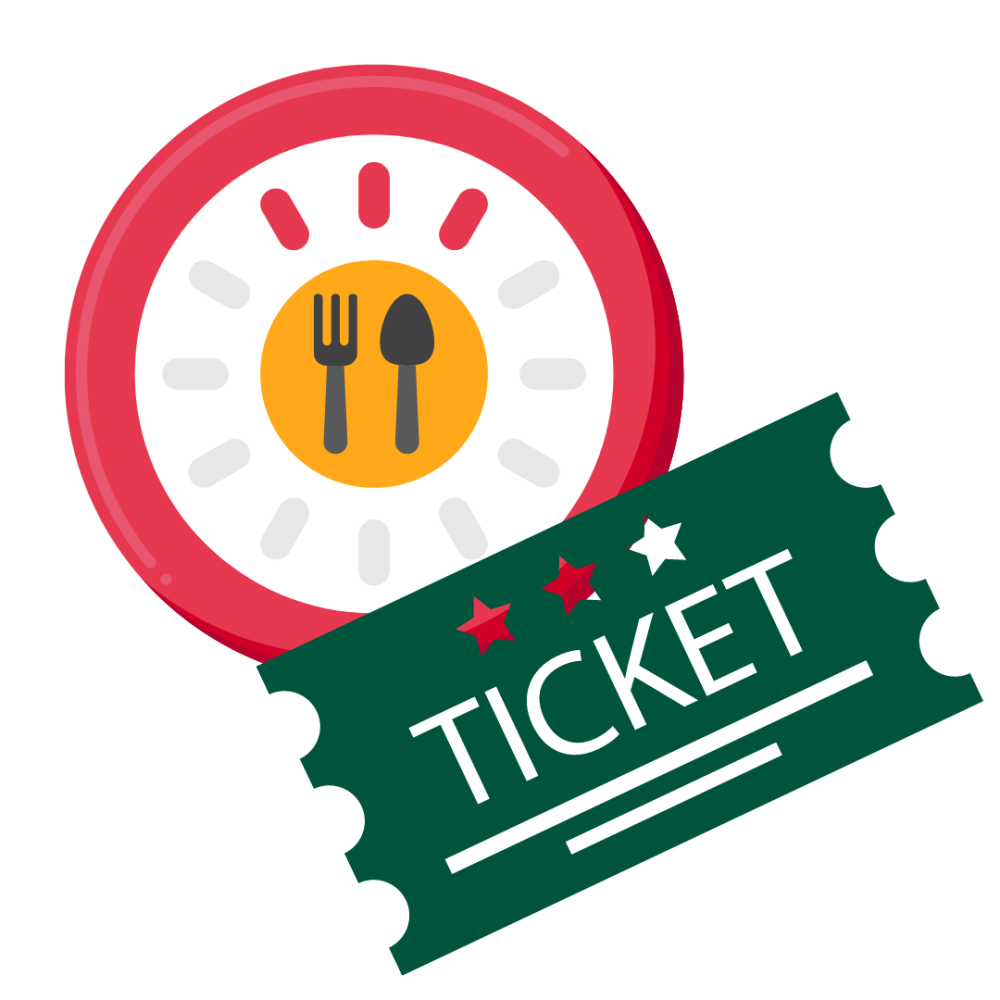 Individual Member (Bronze)
$1,000 Contribution
*Two (2) Tip-Off Event Tickets
*Access to THC VIP pregame receptions (TBD)
*Invitations to Future THC Events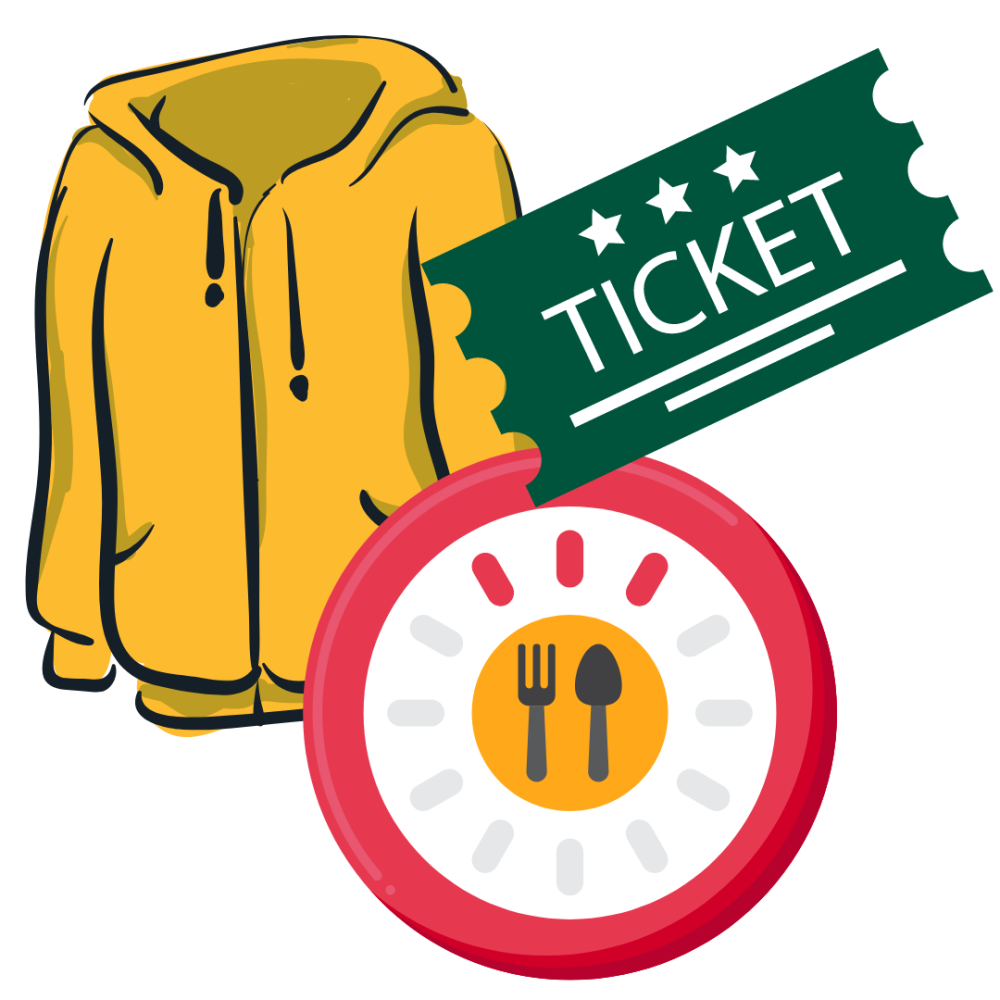 Individual Member (Silver)
$2,500 Contribution
*Member Benefits +
*THC Exclusive Apparel
*Dons Student-Athlete Meet and Greet (TBD)
*Access to Coaches / Players Zoom Call(s)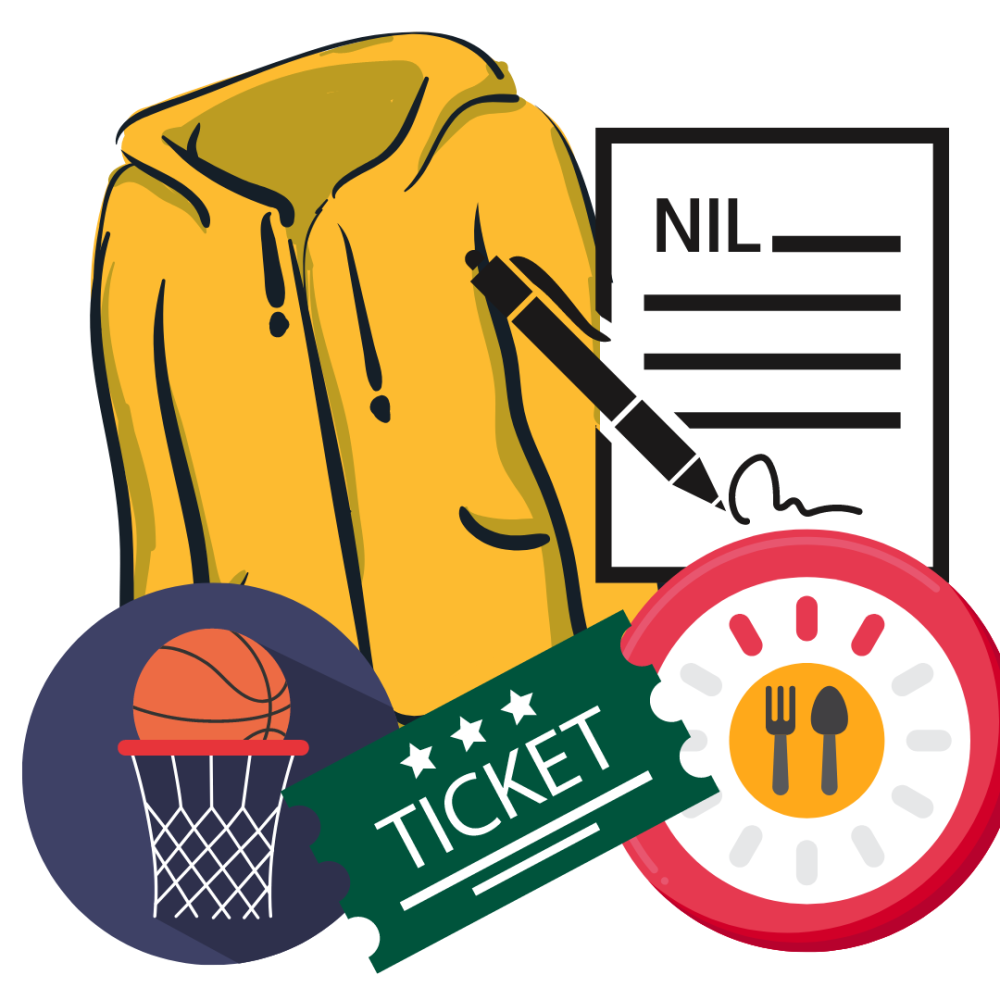 Individual Member (Gold)
$5,000 Contribution
*Silver Member Benefits +
*THC Varsity Jacket
*Additional Tip-Off Event Tickets (4 total)
*Invitation to a USF MBB Practice / Chalk Talk (TBD)
*One (1) Curated Student-Athlete NIL Experience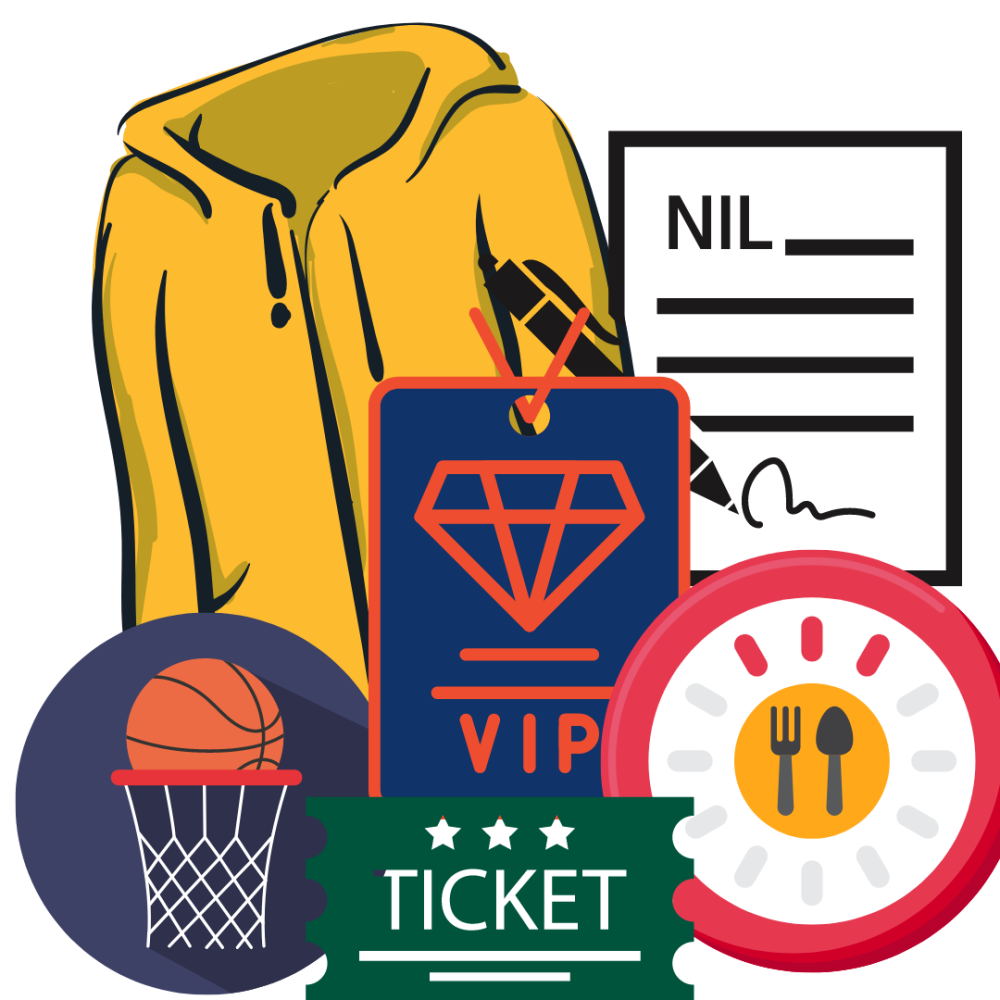 Individual Member (Platinum)
$10,000 Contribution
*Gold Member Benefits +
*Additional Curated Student-Athlete NIL Experience (2 total)
*Invite to THC Private Dinner with Coaches and Players
*VIP USF "Local" MBB Road Trip Experience (TBD)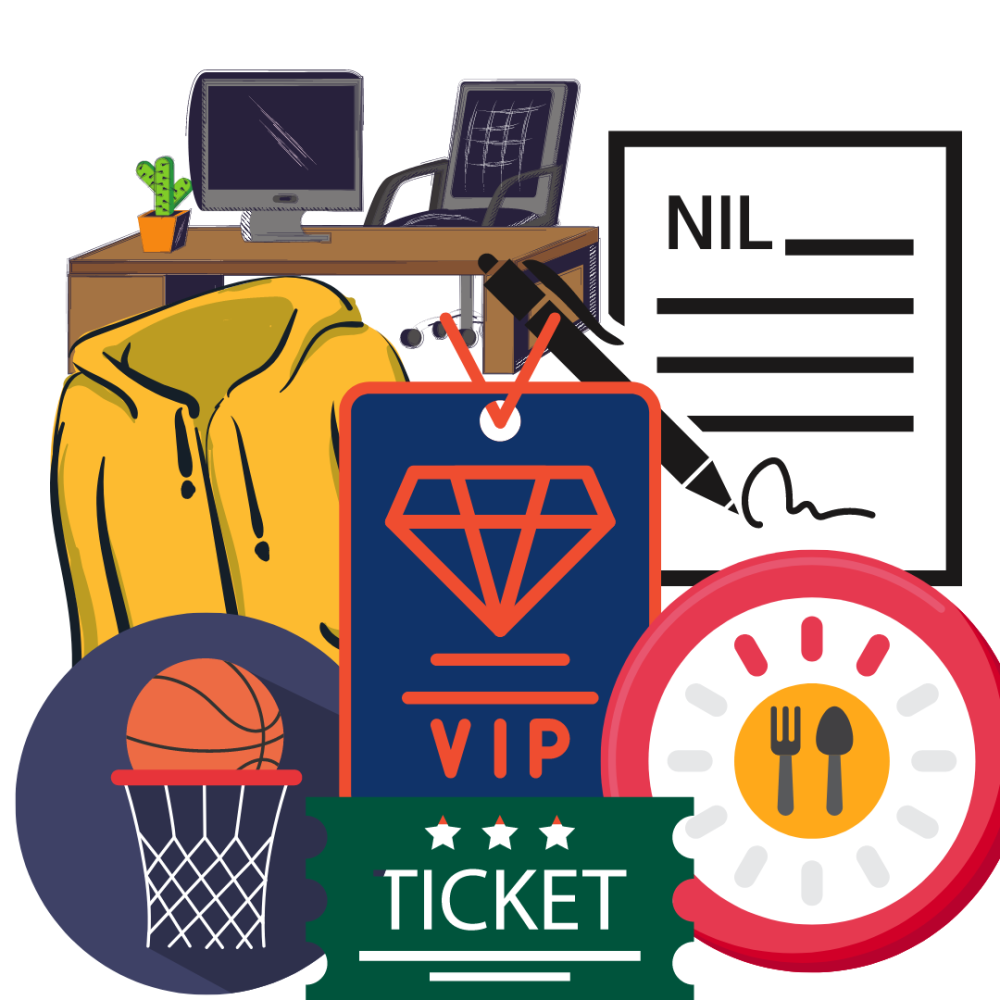 Individual Member (Executive)
$25,000+ Contribution
*VIP Gonzaga / WCC & NCAA Tourney Road Trip Experience
*VIP Access to All THC Events
*Exclusive THC Merchandise
*Multiple, Curated USF Student-Athlete NIL Packages (TBD)

Want to support the Hilltop Club's NIL initiatives with a one-time or recurring contribution? Click below to contribute today!