The Hilltop Club was founded by Matt Quinlan (USF Law, 2004) and Philip Spiegel (USF, B.A. 1994) in response to the shifting landscape of college athletics after the Supreme Court ruling in NCAA v. Alston et al., which entitled college athletes to be compensated for use of their name, image and likeness (NIL).
The Hilltop Club's primary mission is make the USF Men's Basketball program more attractive to future and current Dons by creating and curating NIL opportunities for them. This is done through corporate partnerships and endorsements, building community connections around charitable causes, and fostering professional development and leadership opportunities. With a robust NIL program available to our student-athletes, USF can attract and retain in-demand players and thereby improve the quality of our roster and our play.
Club members enjoy marketing and engagement opportunities with players, VIP access to players, coaches and the program, and social camaraderie amongst Dons die-hards.
The Hilltop Club operates consistent with USF Alumni goals, reflecting the values and principles of USF and the San Francisco Bay Area community, and in compliance with current and future university, NCAA, state and federal policies and legislation.
The Hilltop Club is a San Francisco-based LLC. We are an NIL fundraising collective and while not formally affiliated with USF, work in lock-step with the USF Athletics Department, including USF's Compliance Office.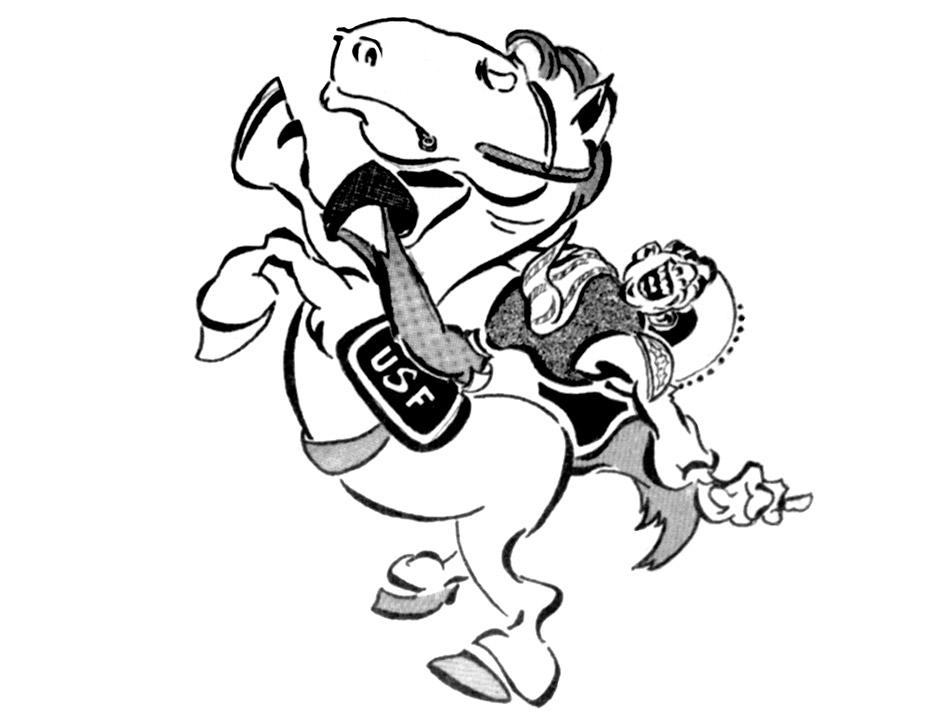 The Hilltop Club Founders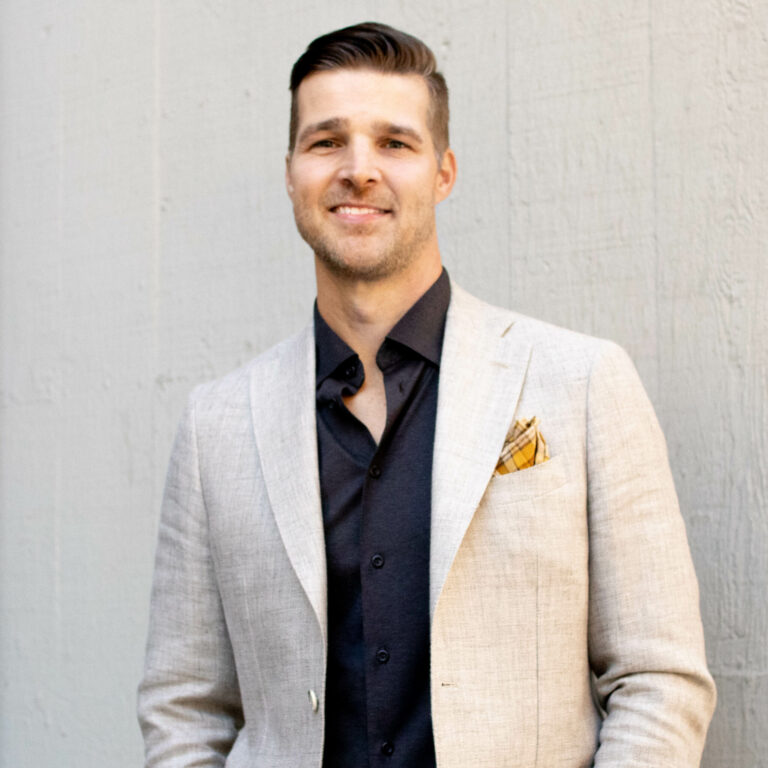 Matt is a USF Law graduate (2004) with a passion for USF Dons' Athletics. He's a season ticket holder at War Memorial Gym for Men's Basketball and joined the Dons' in Indianapolis for their historic appearance in the NCAA tournament in '22. He's excited to play a roll in helping to further support and advance USF Athletics with the creation of The Hilltop Club. Matt has a law practice in The Marina District (www.mjqlaw.com) and lives in Marin with his wife and three children.
Philip Spiegel is a 3rd-generation native San Franciscan and a '94 graduate of USF. A rabid USF Dons basketball fan, Phil recognizes the positive impact USF Athletics can have on the San Francisco community and is thrilled to further support USF Athletics with the creation of the Hilltop Club. Phil is the principal of PLEASE — a strategic management firm that unlocks latent commercial real estate value through the development and operation of successful hospitality ventures. Phil is on the board of the Salesian Boys' and Girls' Club and is a member of the Guardsmen.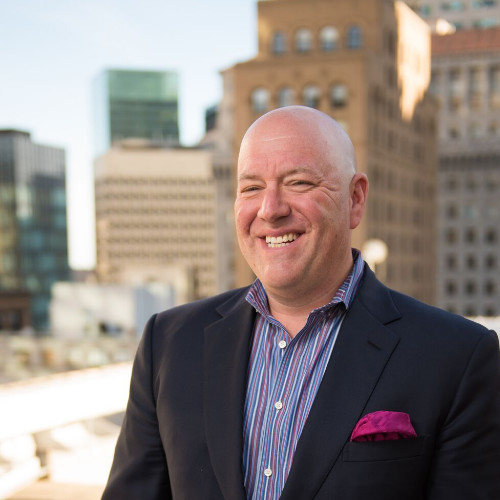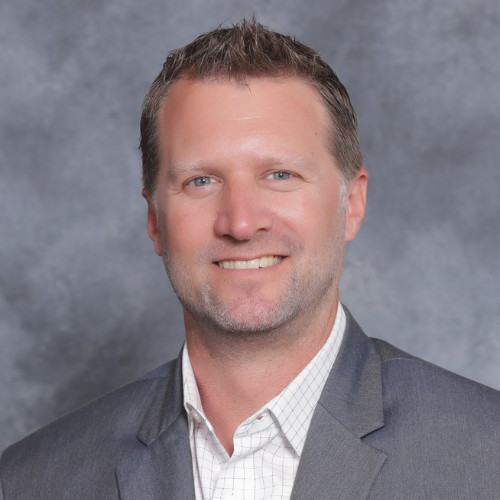 Ryan is a Bay Area native and seasoned sports marketing executive with proven success managing nationally televised collegiate events at Levi's Stadium and Oracle Park. Ryan blends his passion for connecting brands and fans to college athletics, with championing successful student-athlete NIL programs and partnerships.
NIL fulfillment and Event Coordinator
Cordelia is pursuing her Masters in Sport Management at USF. She received her undergraduate degree from Washington State, where she also ran track. Cordelia seeks a career in the sports world and is very excited to be interning for The Hilltop Club.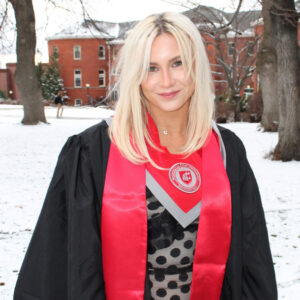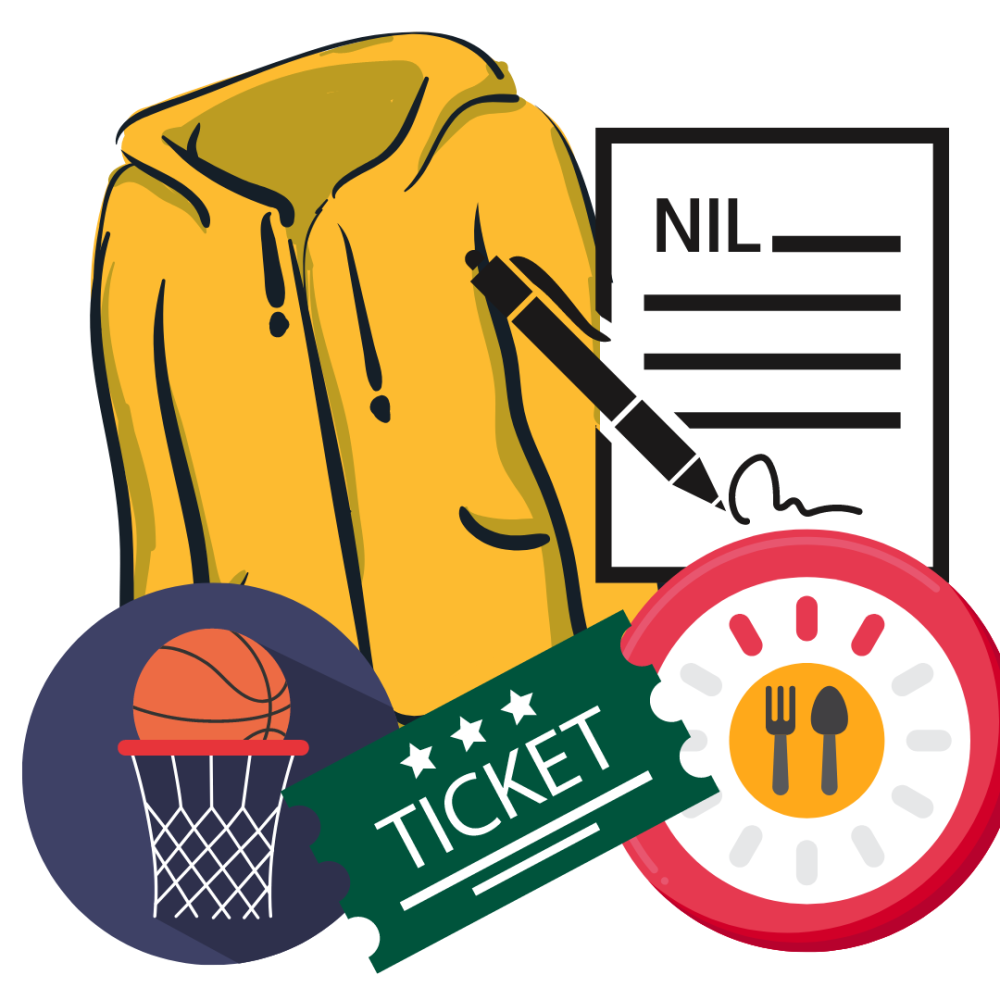 Business Member
$5,000+ Contribution
*NIL Business Partnership Consultation w/THC Executives
*Join via Online Platform
*Partner Directly as a Business
*THC Benefits Consistent with Individual Membership Levels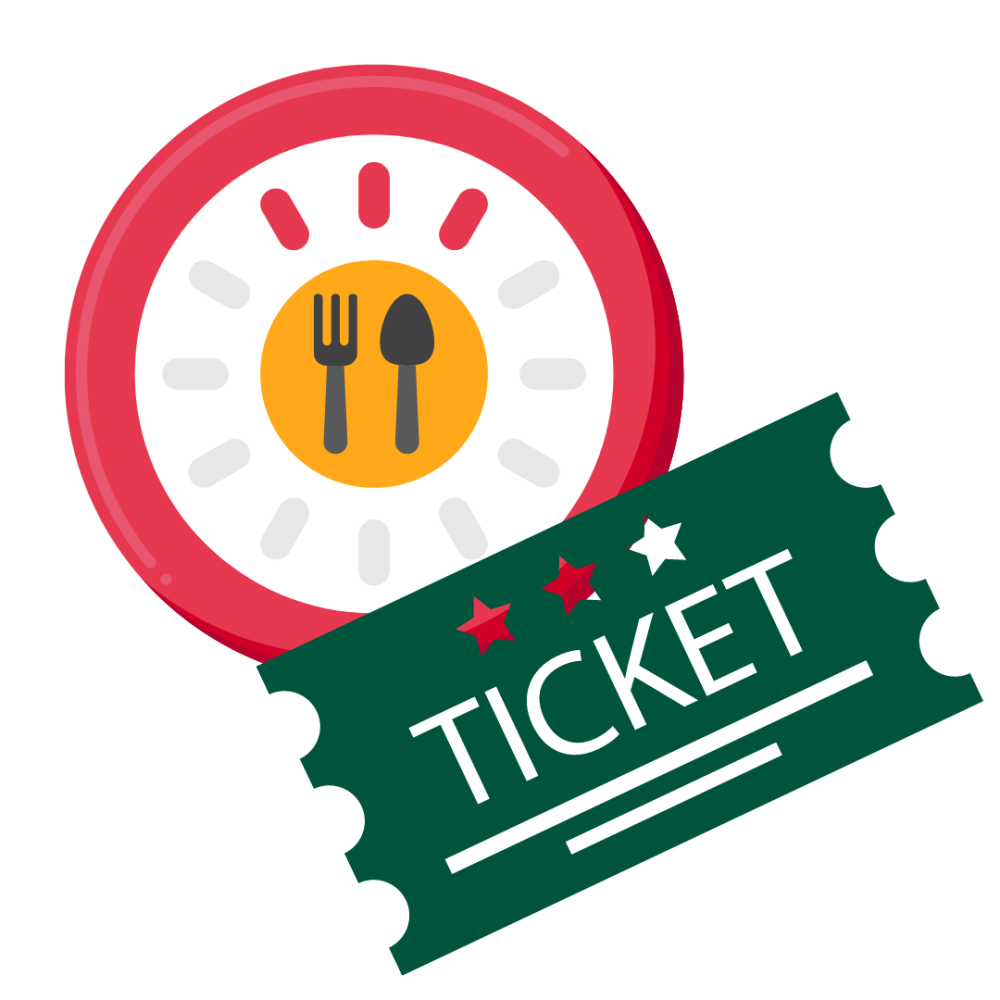 Individual Member (Bronze)
$1,000
*Two (2) Preseason Tip-Off Event Tickets
*Access to THC VIP pregame receptions (TBD)
*Invitations to Future THC Events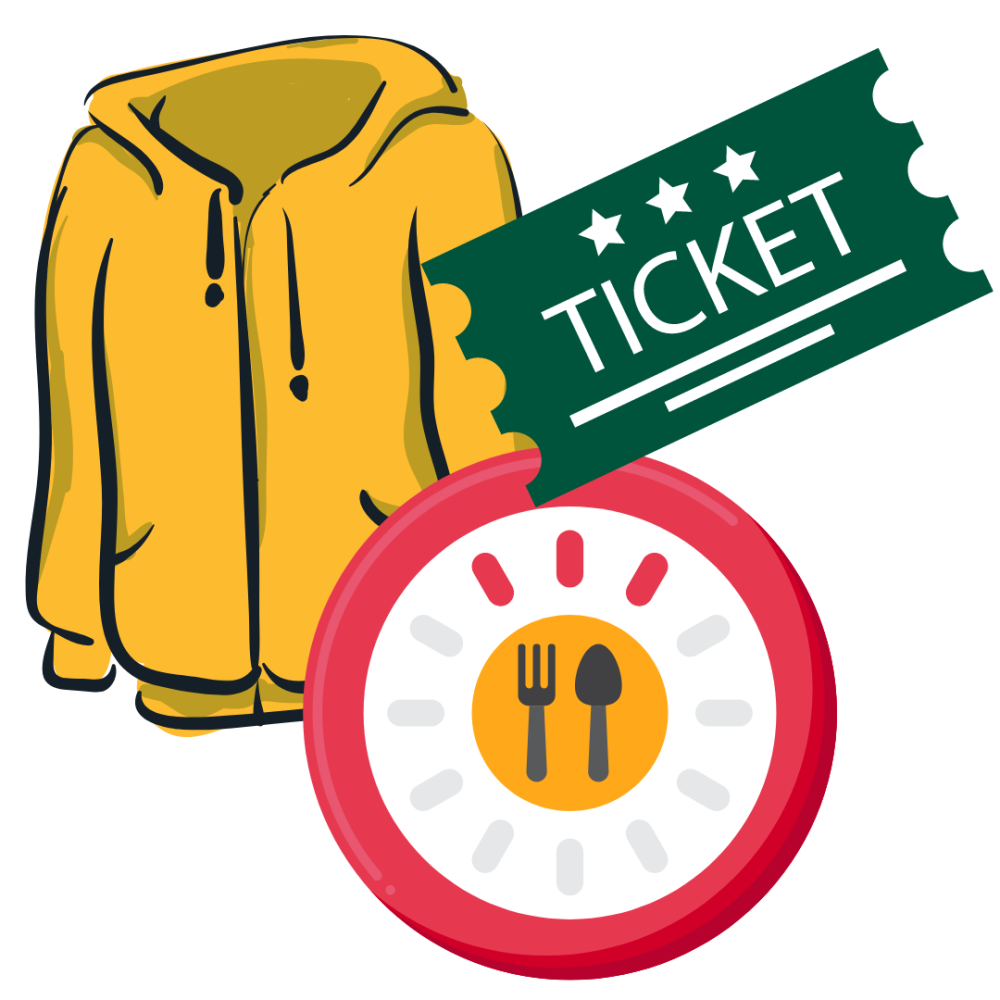 Individual Member (Silver)
$2,500
*Member Benefits +
*THC Exclusive Apparel
*Dons Student-Athlete Meet and Greet (TBD)
*Access to Coach / Players Zoom Call(s)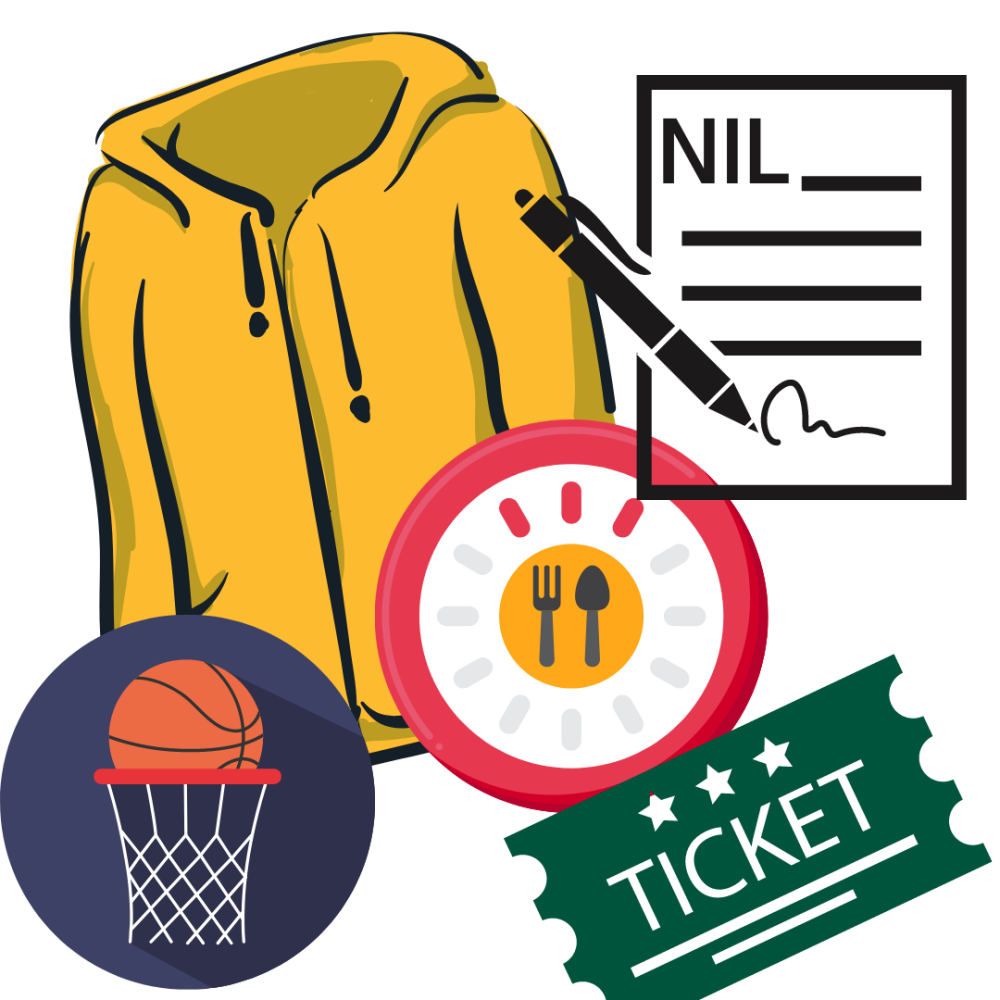 Individual Member (Gold)
$5,000
*Silver Member Benefits +
*Two (2) Additional Tip-Off Event Tickets (4 total)
*THC Varsity Jacket
*Access to a USF MBB Practice / Chalk Talk
*One (1) Curated Student-Athlete NIL Experience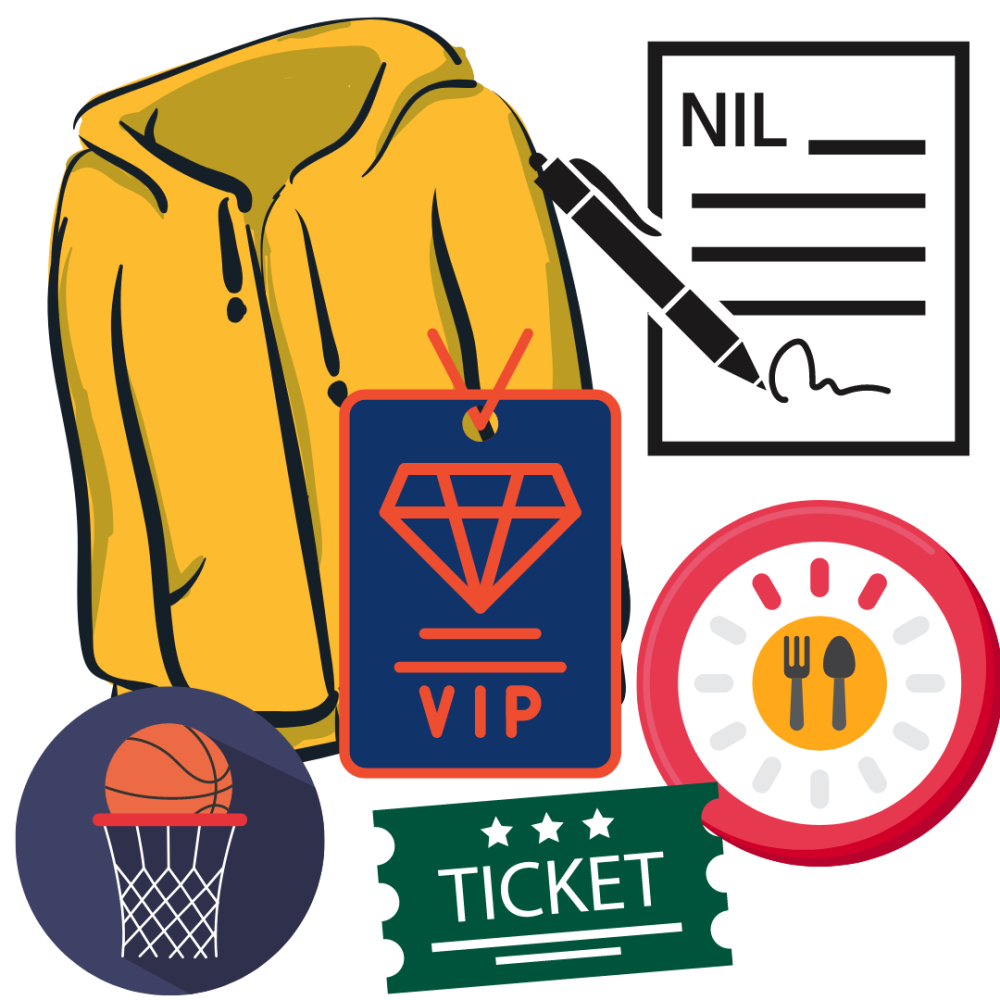 Individual Member (Platinum)
$10,000
*Gold Member Benefits +
*Invite to THC Private Dinner with Coaches and Players
*Additional Curated Student-Athlete NIL Experience (2 total)
*VIP MBB "Local" Road Trip Experience (TBD)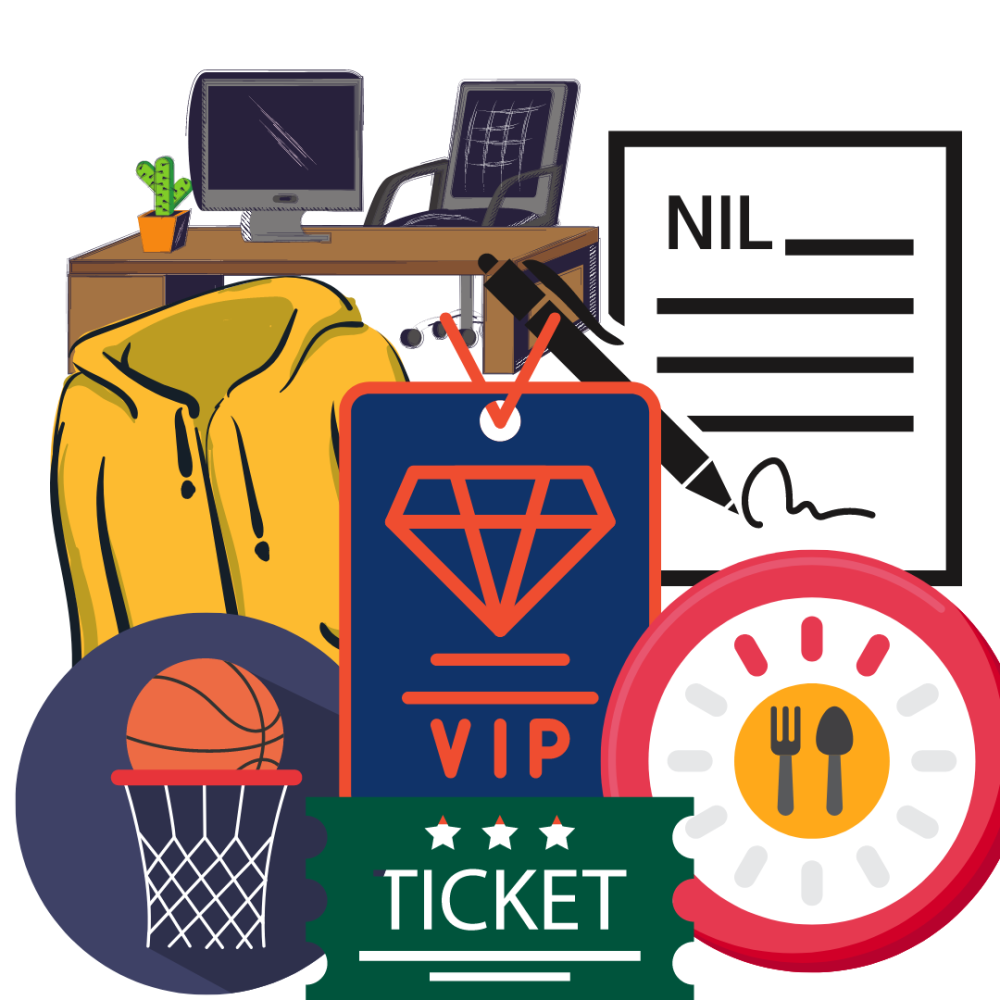 Individual Member (Executive)
$25,000+
*VIP Gonzaga / WCC Tourney Road Trip Experience
*VIP Access to All THC Events
*Exclusive THC Merchandise
*Multiple, Curated USF Student-Athlete NIL Packages (TBD)

Not ready to become a member? You can still support the Hilltop Club and Student-Athlete NIL partnerships with a one-time or recurring contribution!