Developing NIL Opportunities for USF Dons
A New Era for College Athletics

NCAA student-athletes are now entitled to benefit financially for use of their name, image, and likeness (NIL).
Our fundraising collective ensures USF Dons can take advantage of the new NIL ecosystem by creating NIL opportunities that will help attract and retain high-profile, student-athletes, ultimately helping to build USF basketball to a national level of prominence and achievement.
In addition to accessing exclusive, Hilltop Club experiences and benefits, your contribution will go to supporting USF student-athlete NIL opportunities focused on three pillars:
Corporate partnerships and product endorsements

Event appearances, social media and traditional advertising campaigns

Community initiatives around charitable causes via our new 501(c)(3) Foundation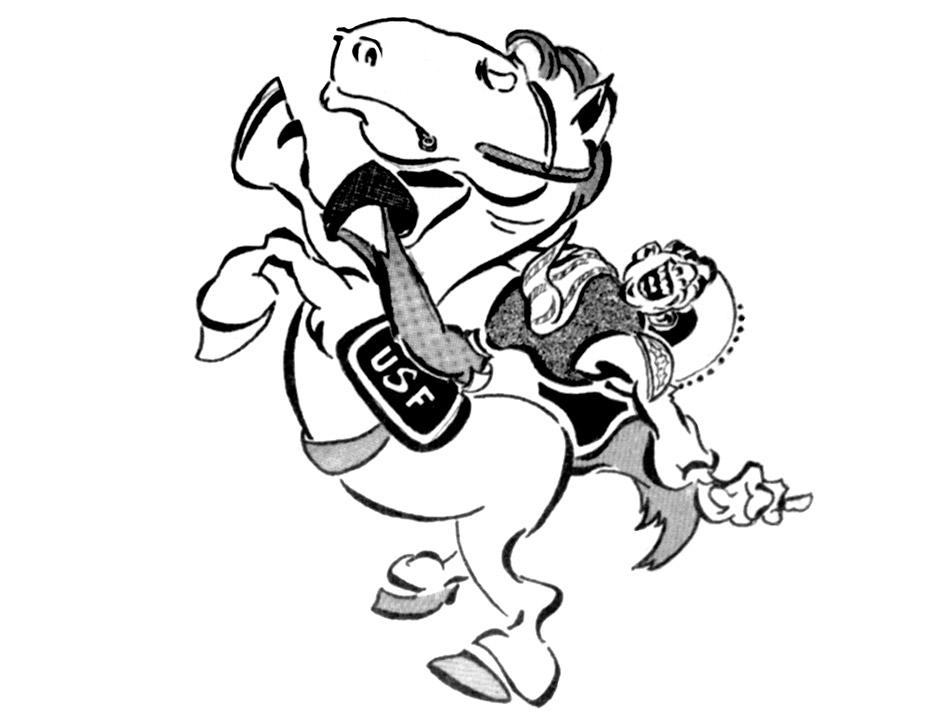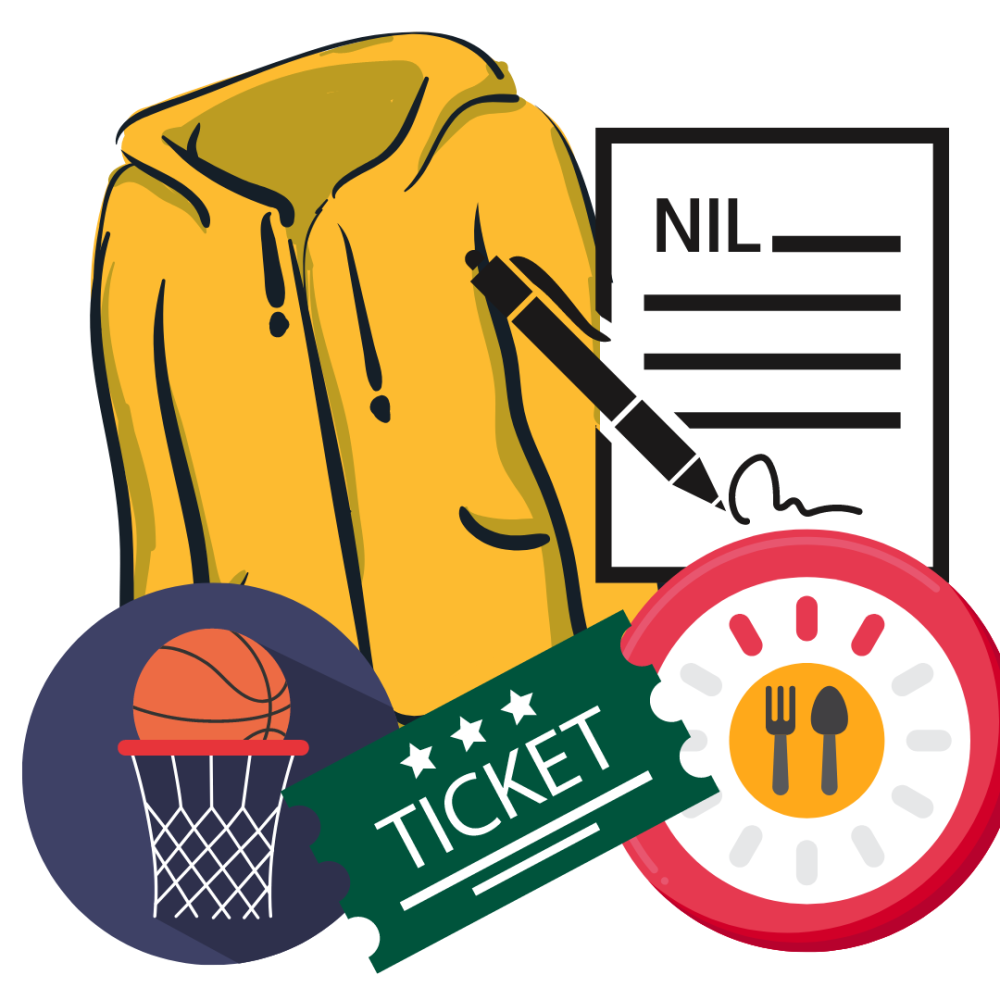 Business Member
$5,000+ Contribution
*NIL Business Partnership Consultation
*Traditional / social media assets + student-athlete partnerships
*THC Benefits Consistent with Individual Membership Levels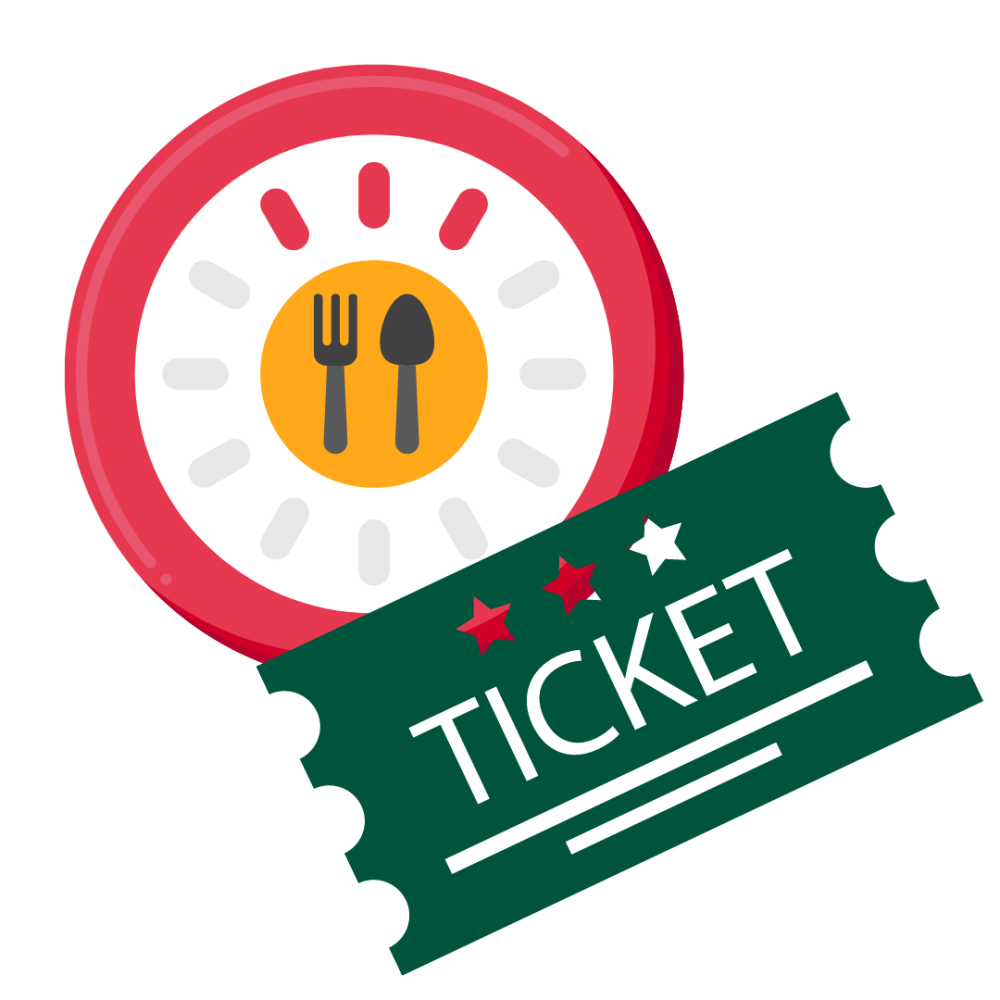 Individual Member (Bronze)
$1,000 Contribution
*THC Exclusive "SF Dons" Cap
*Invitations to Future THC Events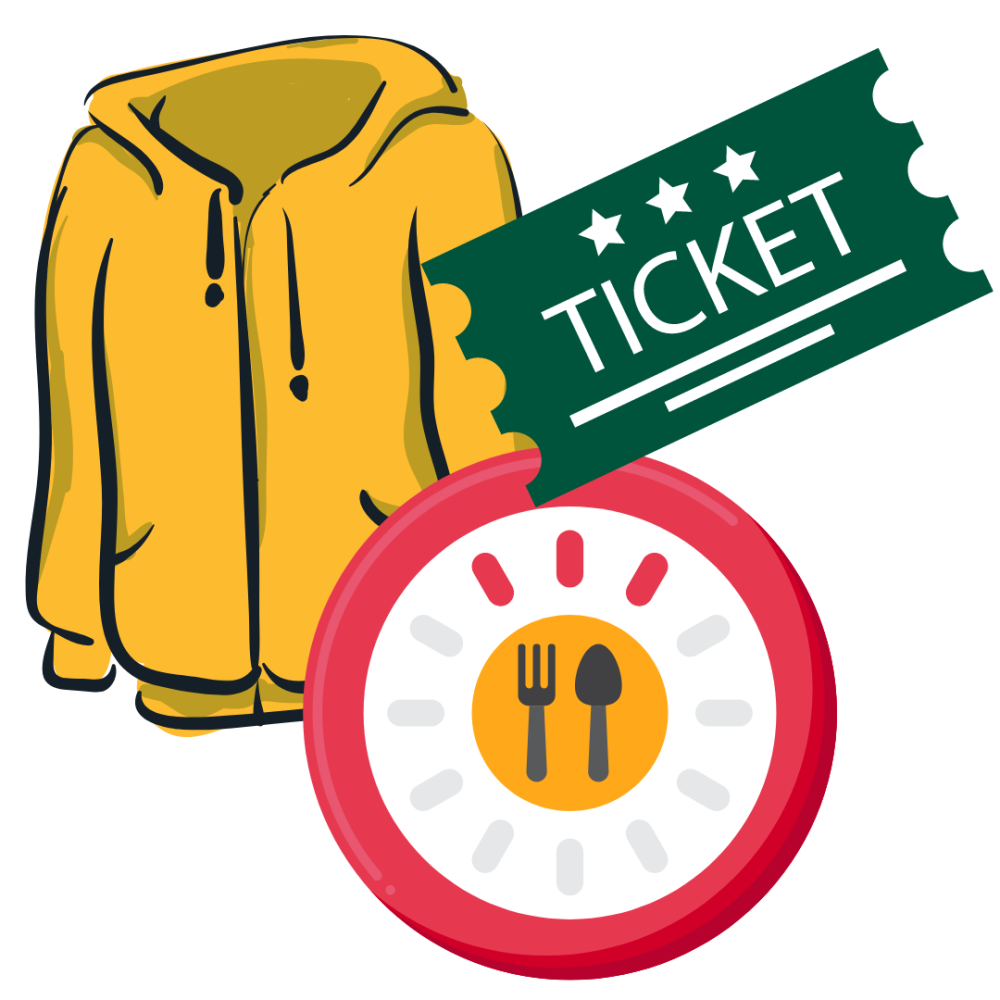 Individual Member (Silver)
$2,500 Contribution
*Bronze Member Benefits +
*Two Tip-Off Event Tickets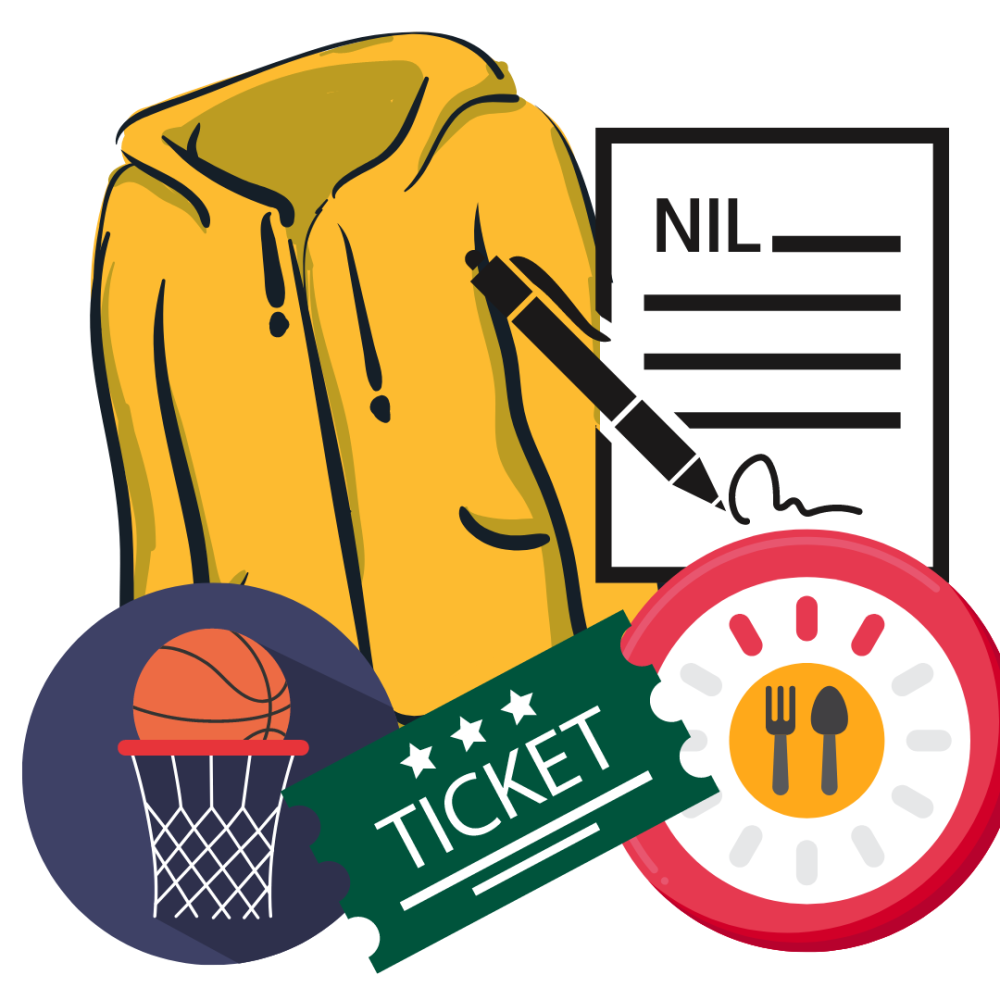 Individual Member (Gold)
$5,000 Contribution
*Silver Member Benefits +
*THC Exclusive Nike "SF Dons" Zip
*Two (2) Additional Tip-Off Event Tickets (4 total)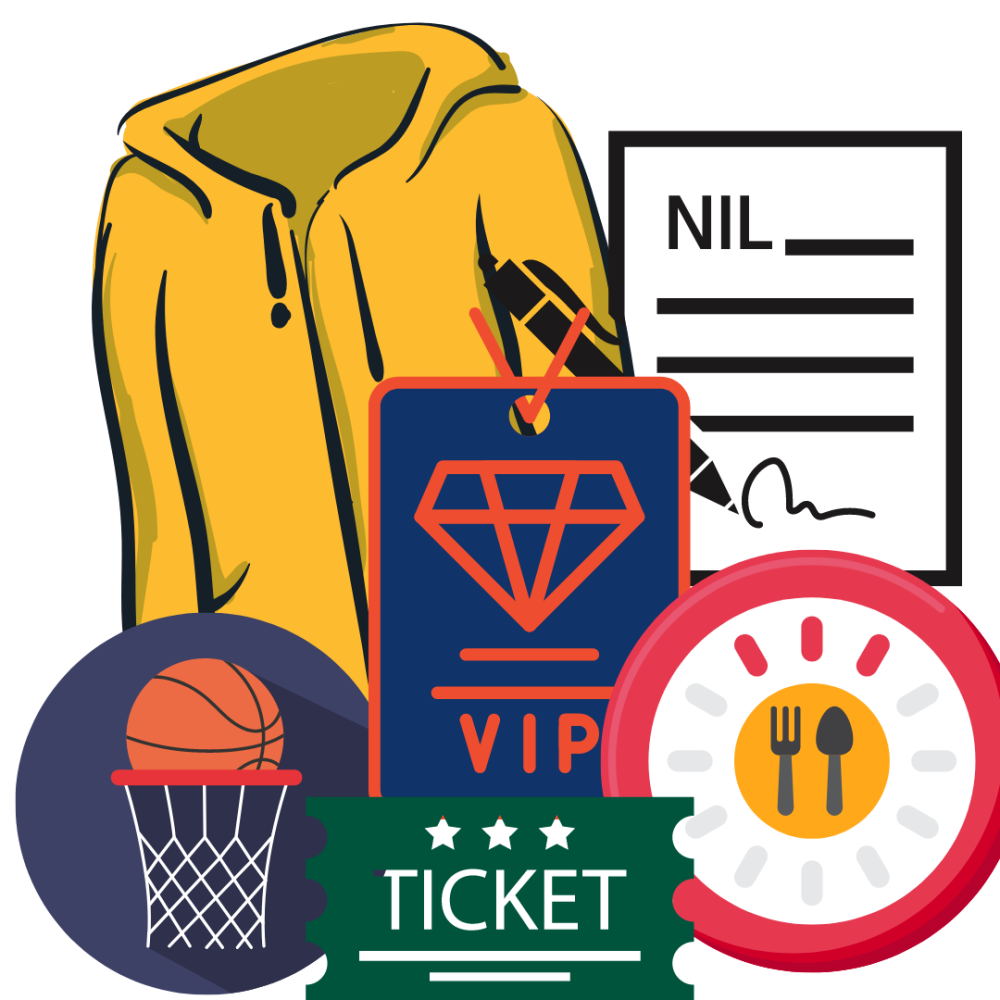 Individual Member (Platinum)
$10,000 Contribution
*Gold Member Benefits +
THC Custom Varsity Jacket
Invite to THC Private Dinner with Coaches and Players
*Curated Student-Athlete NIL Experience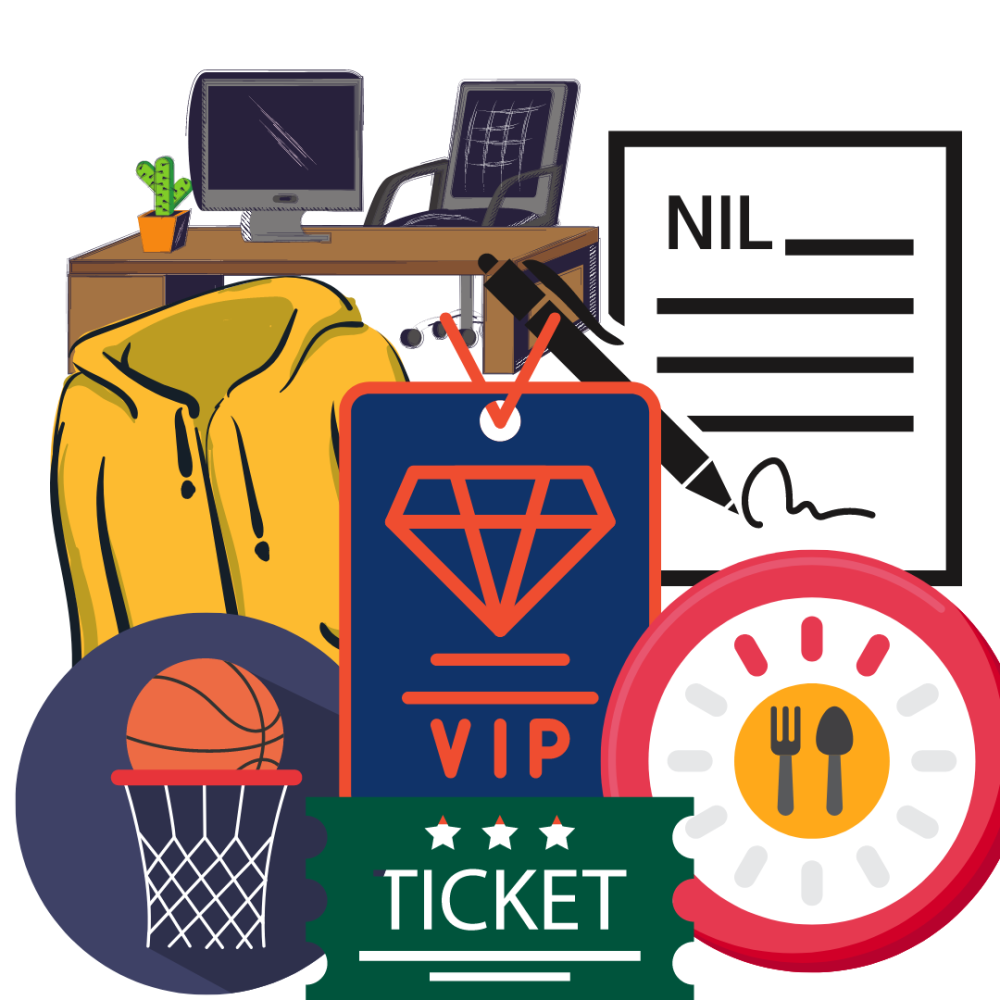 Individual Member (Executive)
$15,000+ Contribution
*Platinum Member Benefits+
*VIP Access to All THC Events
*Exclusive THC Merchandise and Access
*Additional, Curated USF Student-Athlete NIL Package (2 total)
Want to support the Hilltop Club's NIL initiatives with a one-time or recurring contribution? Click below to contribute today!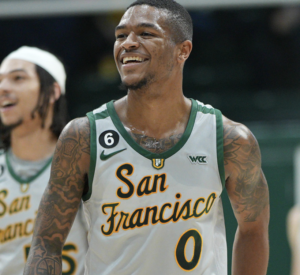 "These days, college athletes are looking for opportunities to earn money from their name, image and likeness. The Hilltop Club sets up opportunities for us to do that at USF!"

– Khalil Shabazz, 5th year grad student (G)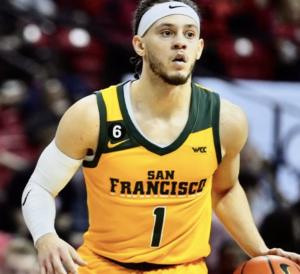 "The Hilltop Club supporting USF Dons with NIL opportunities is a game changer for USF Basketball! It makes USF an even more desirable destination and players are going to want to come play ball here!"

– Tyrell Roberts, transfer from Washington State (G)